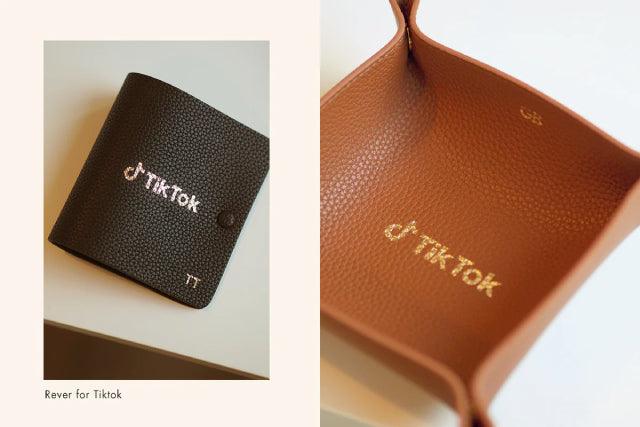 The Science of Corporate Gifting: What Makes A Good Gift?
Receiving a present is a wonderful experience. It creates a powerful sense of connection to the giver and can establish positive associations with an individual or a brand. For this reason, corporate gifting has become quite a popular practice in the business world. Marketers and companies have long relied on the ability to give business gifts to secure better relations with existing and potential clients and to show appreciation for employees. 
In fact, according to studies, the effectiveness of corporate gifting has a solid correlation to its psychological effect on the recipient. Gift-giving influences feelings of trust and reciprocity, and this can have significant impacts on marketing and business. However, to ensure the maximum effectiveness of corporate gifting, it is important to choose good business gifts in Singapore that your recipients will likely enjoy. To help you, here are some essential elements that make an incredible corporate gift.
Elegant branding 
When giving corporate gifts, one of the most common dilemmas that marketers or business owners often face is whether or not to brand their presents. Branding can absolutely make or break your gift! As such, it is important to take advantage of the opportunity to promote your brand through your gifts, but do not do so excessively.
In other words, in terms of branding, your corporate gifts should be branded just enough. You should not go all in by placing your company logo everywhere, but you must also not miss the chance to promote your brand for free simply because you are afraid of making your gift feel sales-y. Ultimately, you should brand your corporate gifts, but your branding should be done in a minimalist, elegant manner.
Cohesive story
Have you ever received a present that seemed like it was just a bunch of leftover items from a company event or conference? That surely does not come across as a thoughtful present. So, before you start wrapping up loads of random items, take into consideration the purpose behind your business gifts and the message that you wish to be conveyed to the recipients. 
Is the gift intended to promote an upcoming event? Or is it being given as an onboarding gift for new employees or clients? These kinds of questions are what you should put into consideration before deciding on your corporate gifts. Always think of corporate gifting as a chance to make a good first impression – your gifts should reflect the values of your company in a thoughtful way.
Personalised message
Did you know that the most popular love language is "words of affirmation"? Indeed, people love being told how amazing they are! Take advantage of this when it comes to business gifts by including cards with heartwarming messages on them. Your message will be even more special if you get really specific and personal.
Are you reaching out to show gratitude to clients for their support? Give them a snapshot of your team and explain how their support is helping you expand! Do you want to congratulate your employees for an excellent year? Give them a few examples of huge projects you pulled off together! In essence, try to make your messages as personal as possible because people love receiving personalised gifts.
Conclusion 
Although sometimes, it is the thought of giving gifts that counts, the same is not always true when it comes to corporate gifting. If you want your business gifts to have an impact on your employees, clients, or business partners, you need to make sure that your gifts are impressive, thoughtful, and unique. Putting so much consideration and effort into your corporate gifts will definitely make your recipients feel more special and fonder of you and your brand.
If you are looking for high-quality leather products you can send as elegant corporate gifts, look no further than at Rever! Our personalised corporate gifts in Singapore offer more than just nice packaging. From creating a one-of-a-kind design to adding personal details like name monogramming, you can look forward to gifting a well-made leather gift that shows off expert craftsmanship. Make an enquiry here to find out more.