Personalised Leather Corporate Gifts
Designed to elevate, crafted to last.
At Rever, gifting is seen as an intimate gesture that involves thoughtful consideration that fosters a meaningful bond between you and your stakeholders. Each Rever piece is made with quality materials and expert craftsmanship that reflect sincerity and elegance.
Importance of Corporate Gifting in Business
Corporate gifting strengthens business relations and connections between clients, customers, and employees. Rever selects premium materials to craft your high-end corporate gifts. Personalize them with a personal touch for added sincerity and thoughtfulness.
Product Design
Rever's gift language places emphasis on showing high levels of consideration for your stakeholders whether they are your business partners, clients, or employees. Chat with us to preview a digital mock of your preferred Rever items with your company logo and initials.
In-house Designs
Enjoy corporate discounts from 20 pieces and up.

Add your company logo, complimentary for 50 pieces and up
(Lead time of 2 weeks)
Bespoke Design
Create a new bespoke design with a MOQ of 50 pieces
(Prototyping lead time of 2-4 weeks & production lead time of 4 weeks)
Personalisation
With various personalisation options to choose from, our leather goods show forethought and care.
Company Corporate Logo
All of our products can be customised with your company logo as well so as to leave a lasting impression on the intended recipients.
(Lead time of 2 weeks)
Name Monogramming
Add a personal touch with your recipient's initials to make a unique and lasting keepsake. Items can be personalised at our workshop in Singapore and labelled on the packaging for easy distribution.
(Lead time of 1 week)
Monogramming Livestation
Our on-site personalisation service provides an elevated and interactive experience. Our team can fulfil 30 to 40 pieces per hour; multiple stations can be activated concurrently to serve all your esteemed guests within the duration of your event.
Packaging
Explore our various options to present your gift beautifully to your stakeholders.
Ribbon with Hang Tag
Print a custom hang tag with your corporate logo to complement our signature gift box and dust bag. You may opt for your preferred colour and include a brief note to your guests.
(Lead time of 2 weeks, MOQ of 50 pieces)
Custom Packaging
Print custom gift packaging with your corporate logo for your gifting needs. Customise it in your corporate colour and include a write-up addressing your stakeholders.
(Lead time of 4 weeks, MOQ of 100 pieces)
Storage & Doorstep Delivery
Store your gifts with us for safekeeping, to personalise and deliver as and when needed within a one year period. We ship worldwide.
It was an absolute pleasure working with the Rever team! They are super flexible with the format of engagement we produce for clients - be it virtual or face to face. We had a great time collaborating and coming up with ideas on how to best delight the client and our guests. They stay on top of things, communication is seamless and they provide a speedy response to our requests. They are a reliable partner who we appreciate and make creating event experiences possible.
Rever team will always strive to accommodate to your request or customize to your needs. Great products and customer service for your corporate giveaways! Best aspect is the names customisation which make a difference for C suite giveaways!
Always impressed with the good quality products and service from the Rever Team. Ordered their Leon Lanyard Card Holder as Christmas gifts for the company and they were well-received. Prices are not the cheapest, but quality assured. Definitely recommend!
Rever Team has been meticulous since the very first exchange of conversation. The team is patient with our enquiries, and the advice we received are professional, detailed yet layman enough for us to easily understand and make the right business decisions. Throughout the collaboration, we will receive timely updates and the end results were over our expectations - Leather quality is amazing, durable, in the customized colour we wanted, and the special gold engraving turned out beautiful. Thanks for the marvelous effort and we will certainly recommend your services within the corporation.
Our entire team really enjoyed the gifts, they are beautiful and the quality is superb. Thank you for your help and accommodation to our request!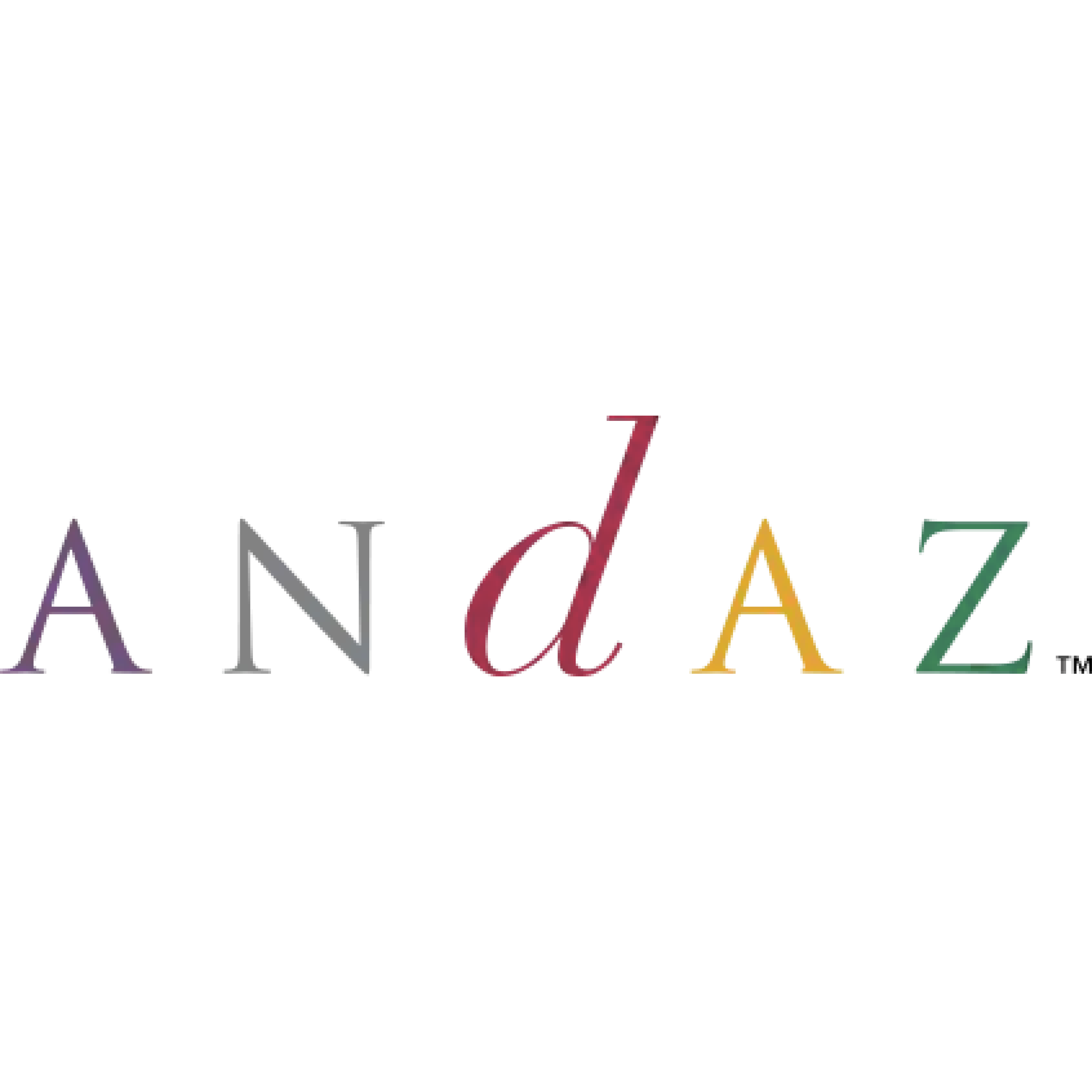 Our Clients
Contact Us
Drop us an enquiry using our contact form and our corporate sales team will follow up with you shortly on your corporate gifting needs.