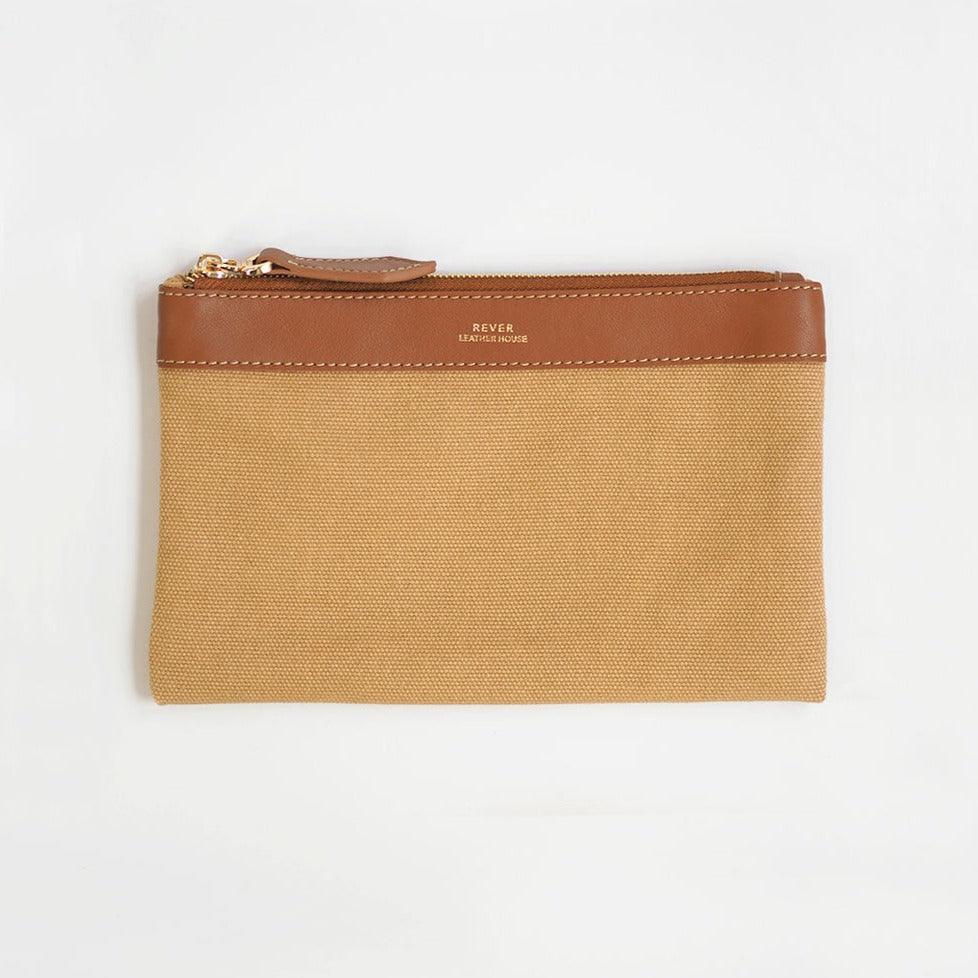 10% off & comp. personalisation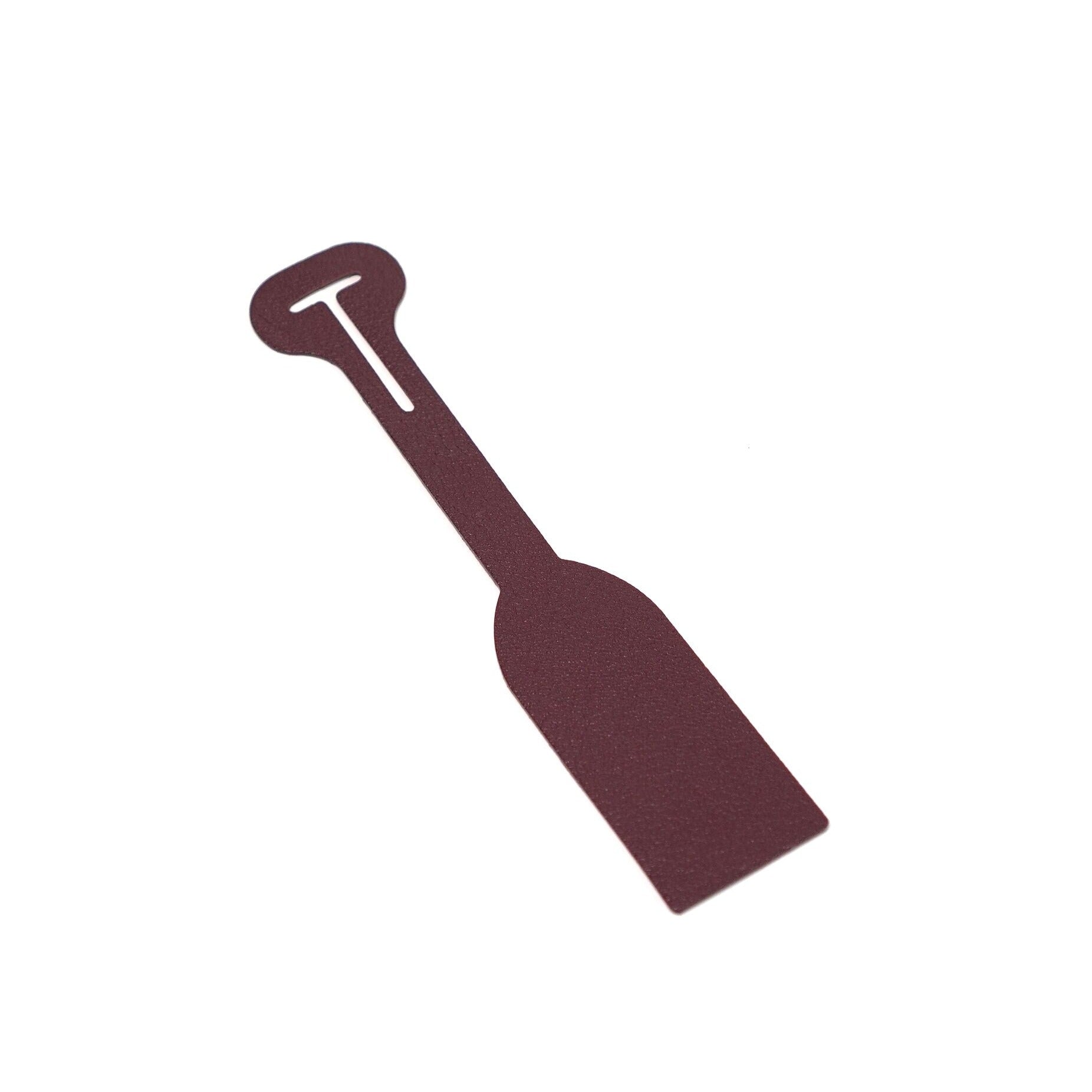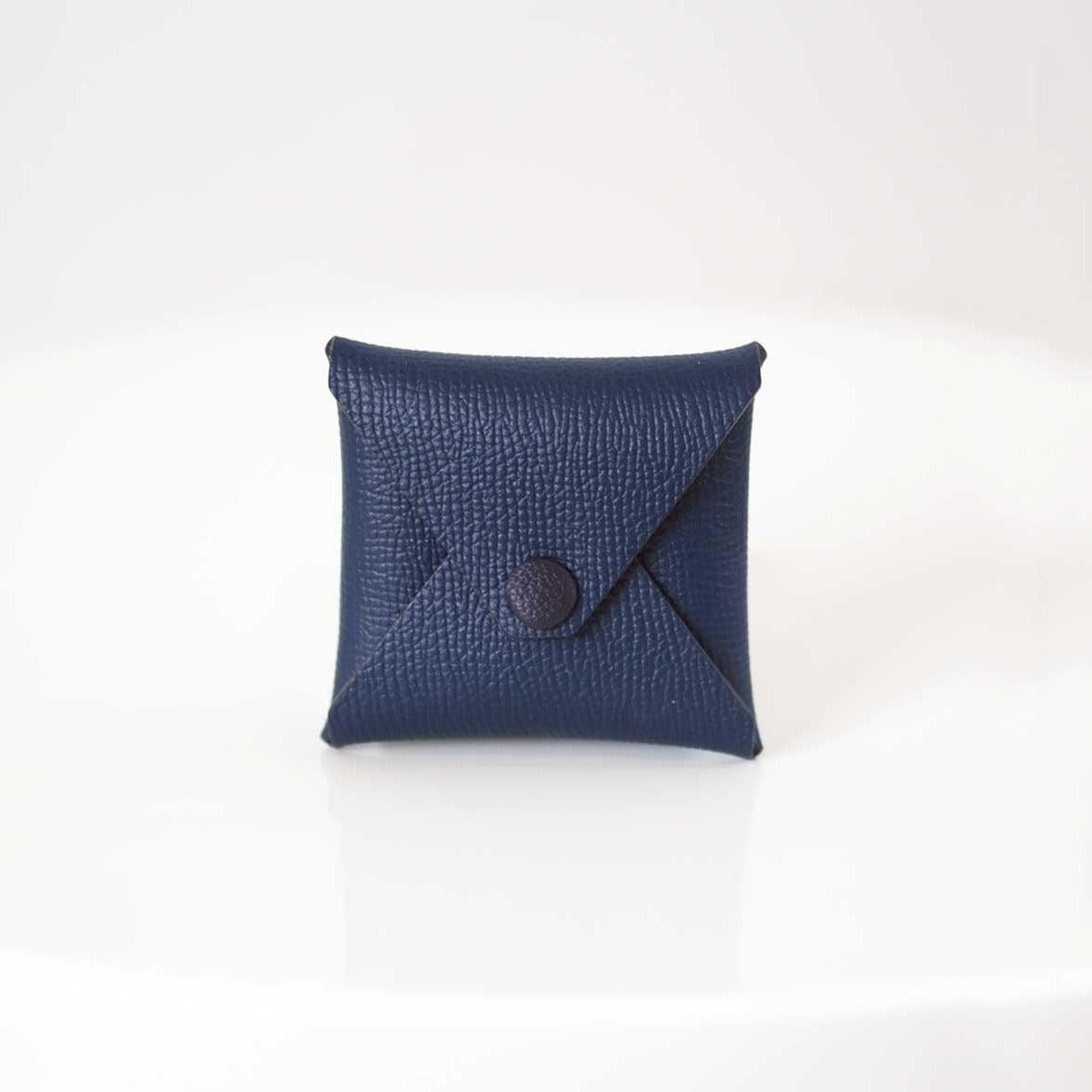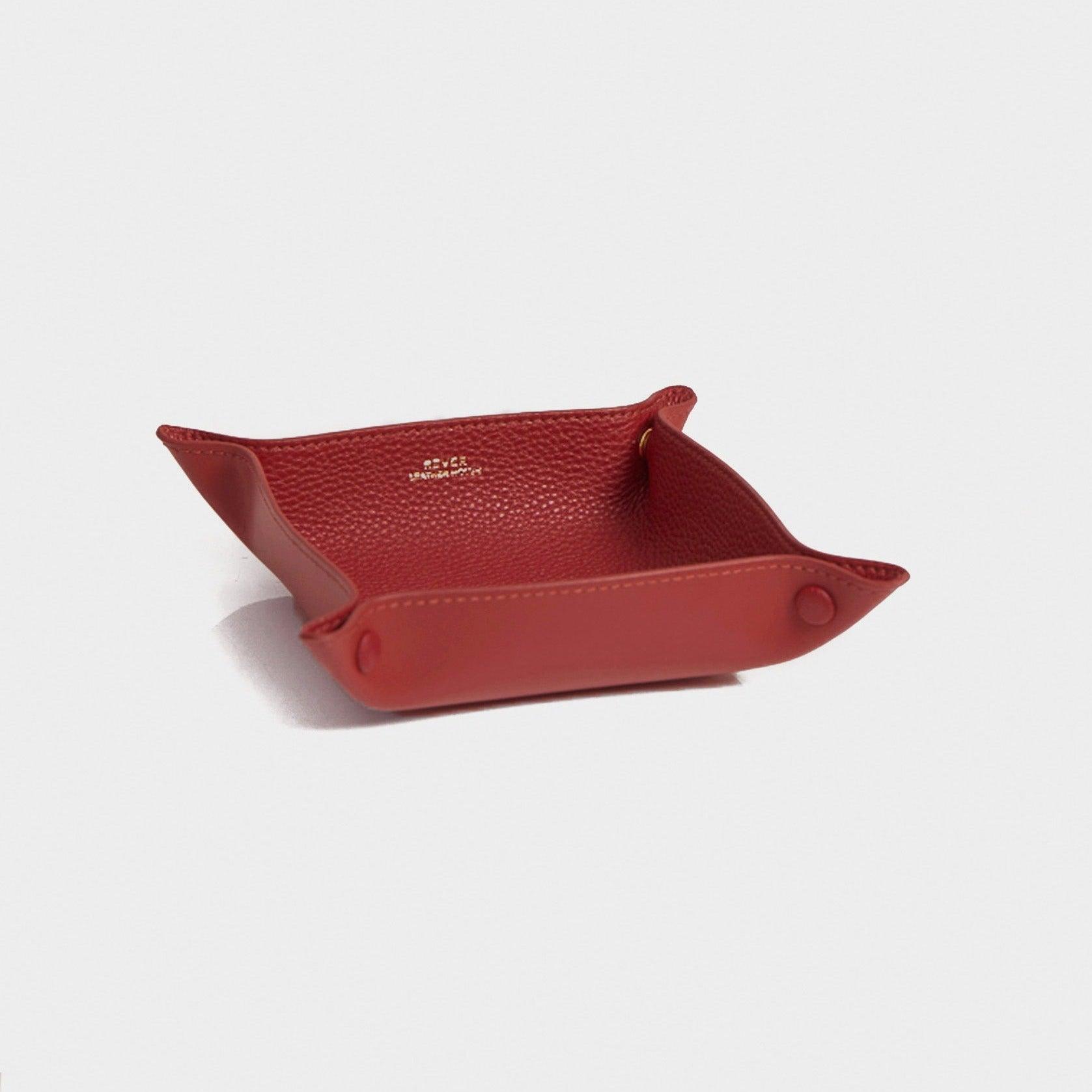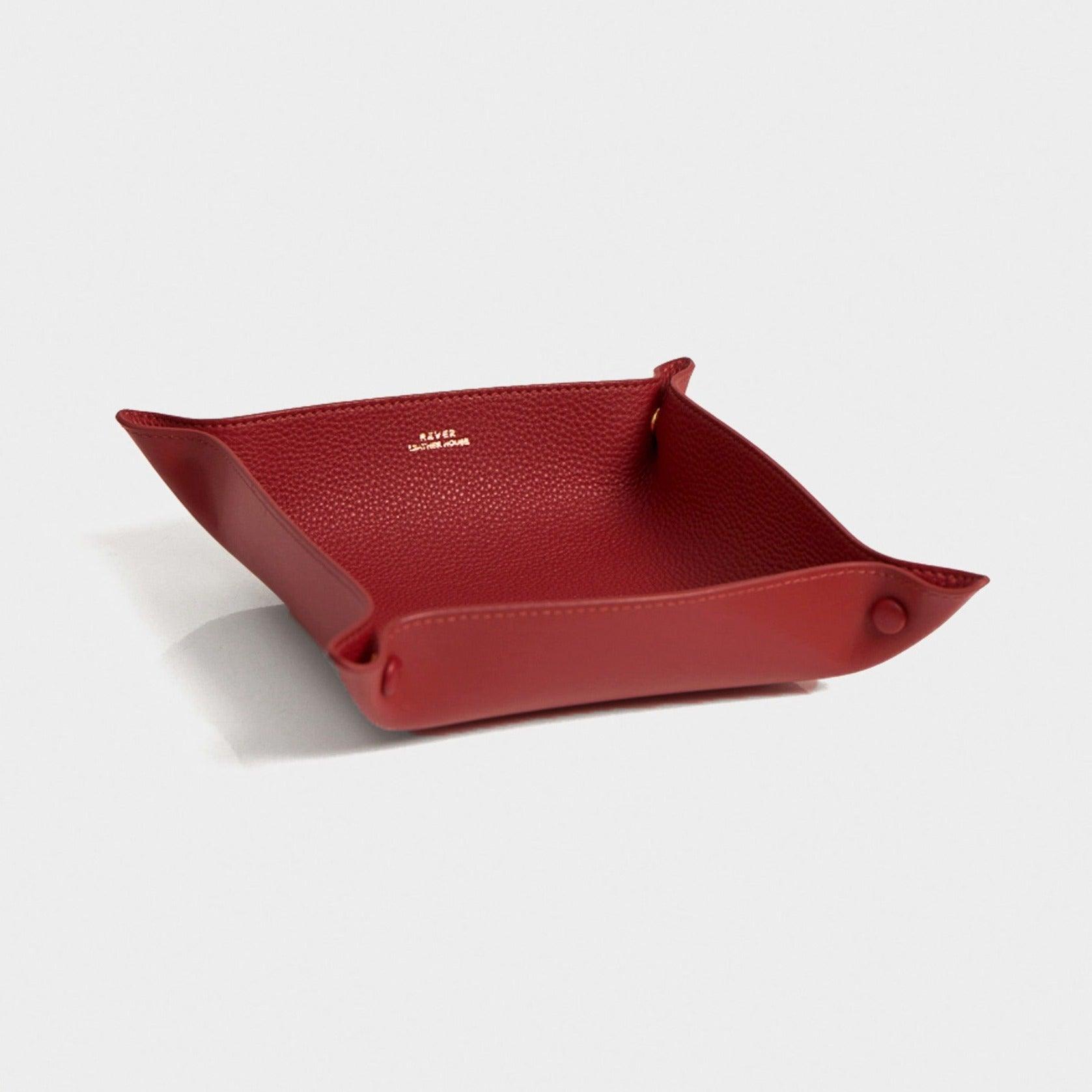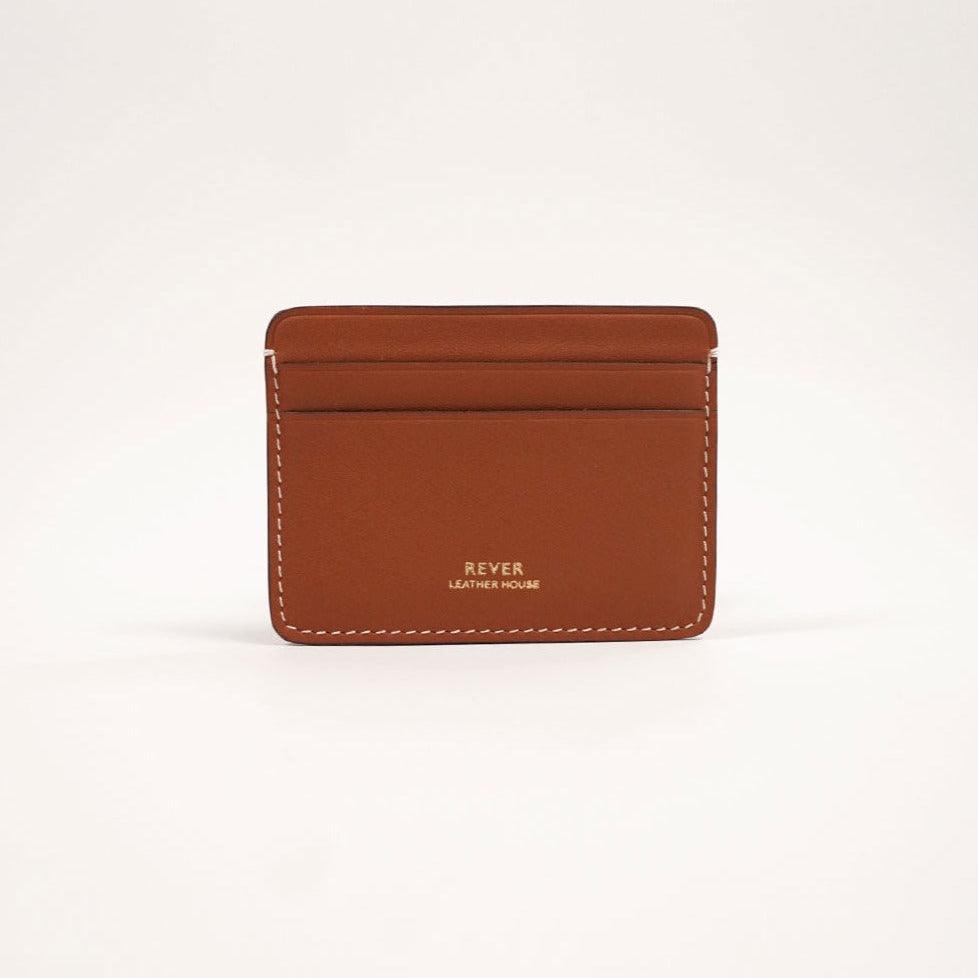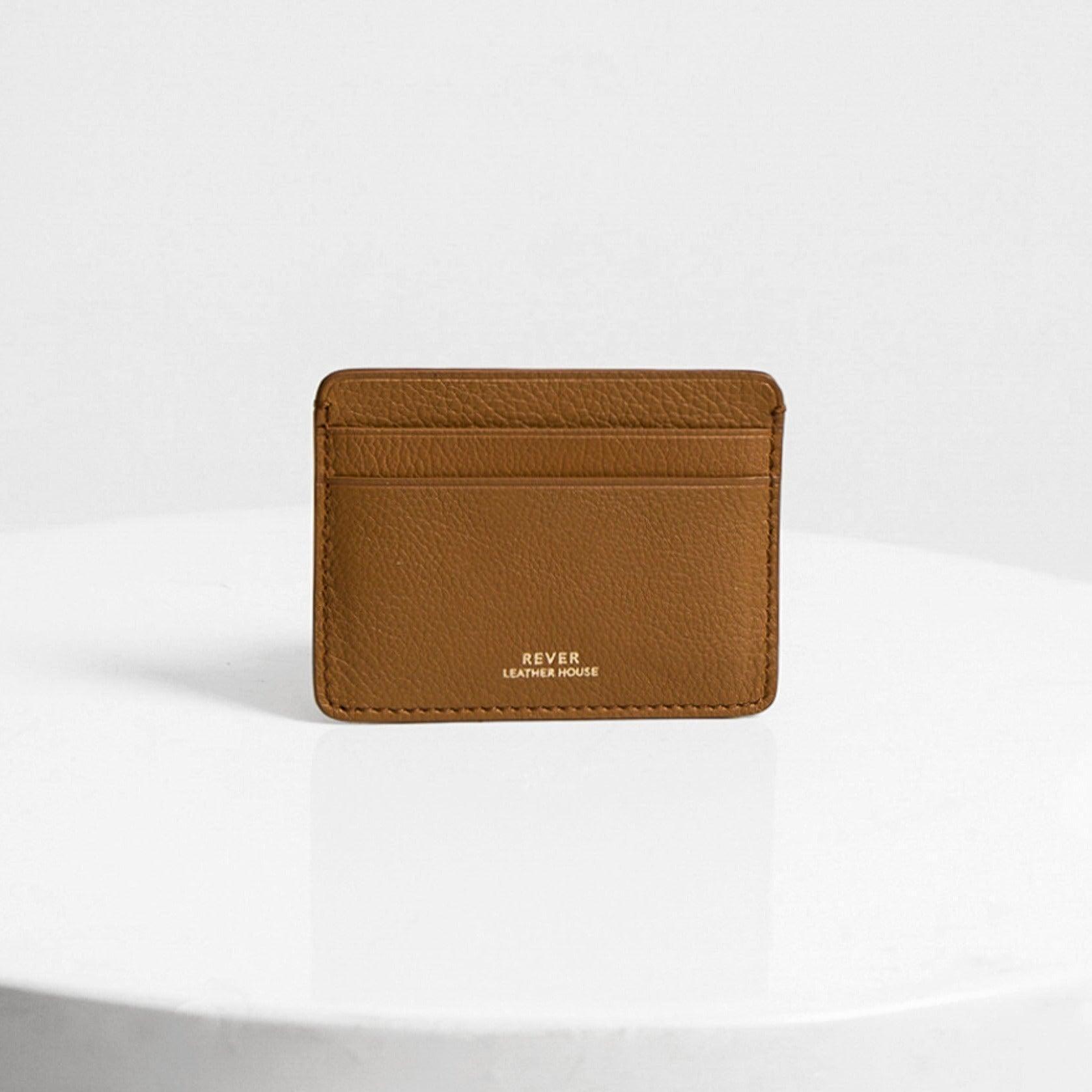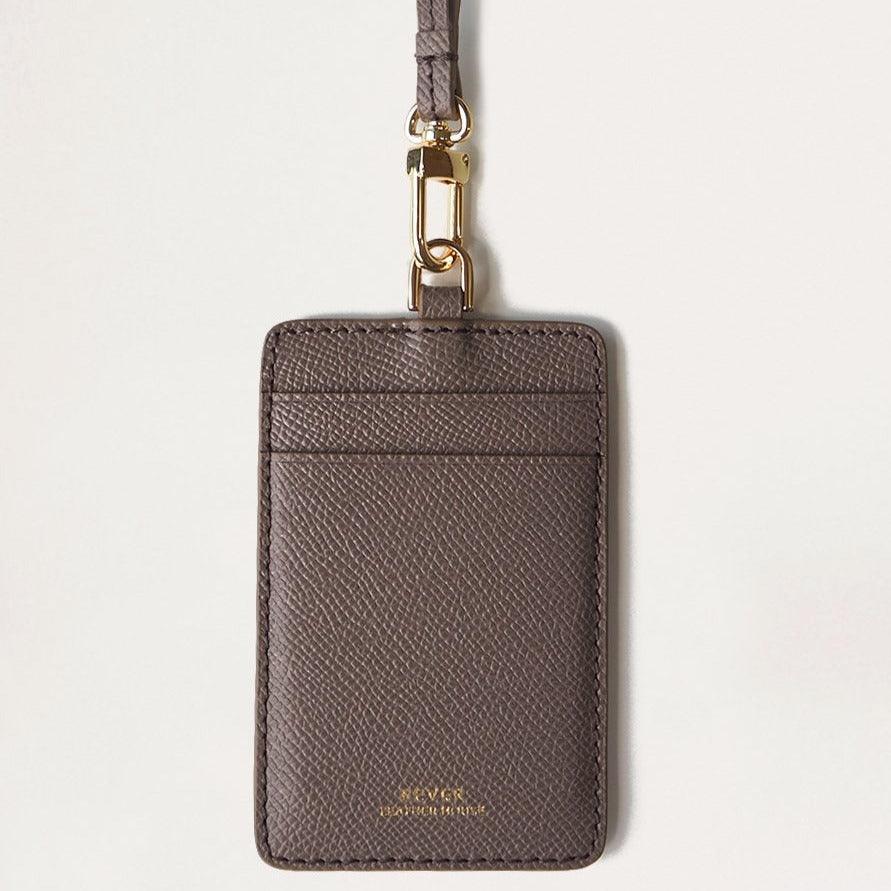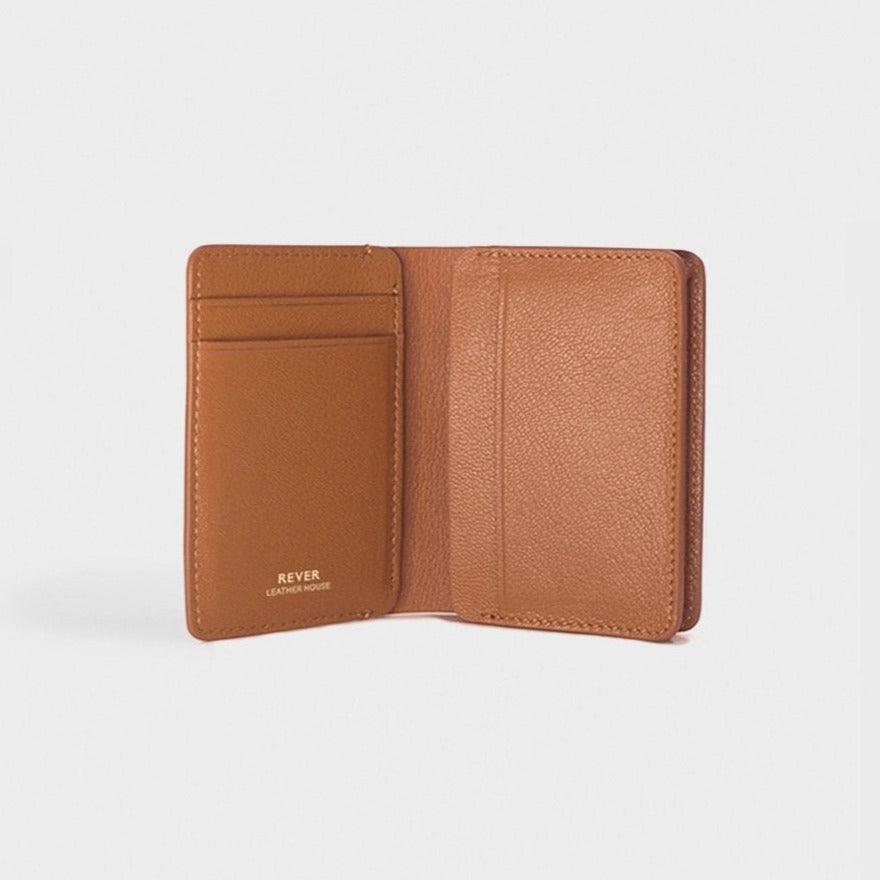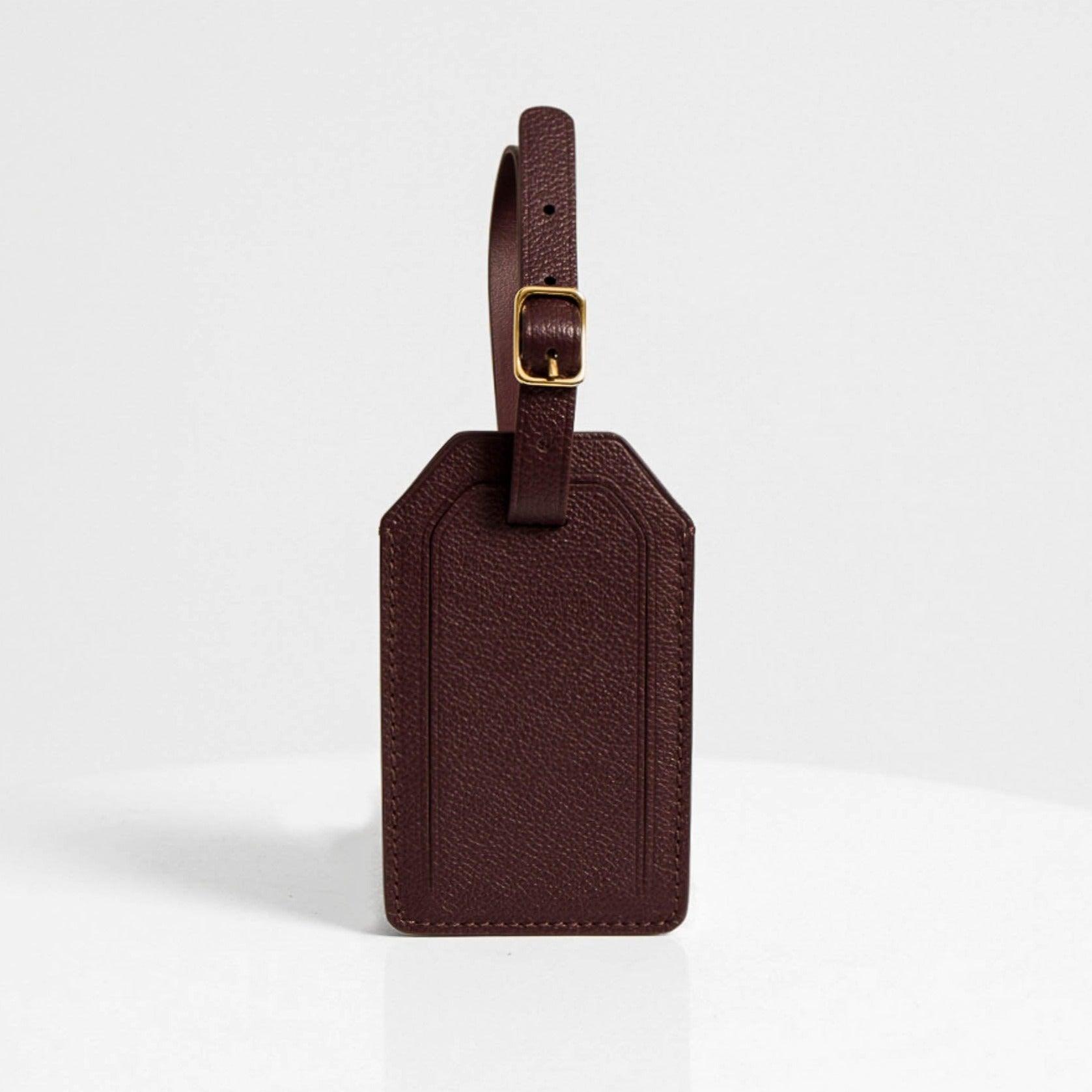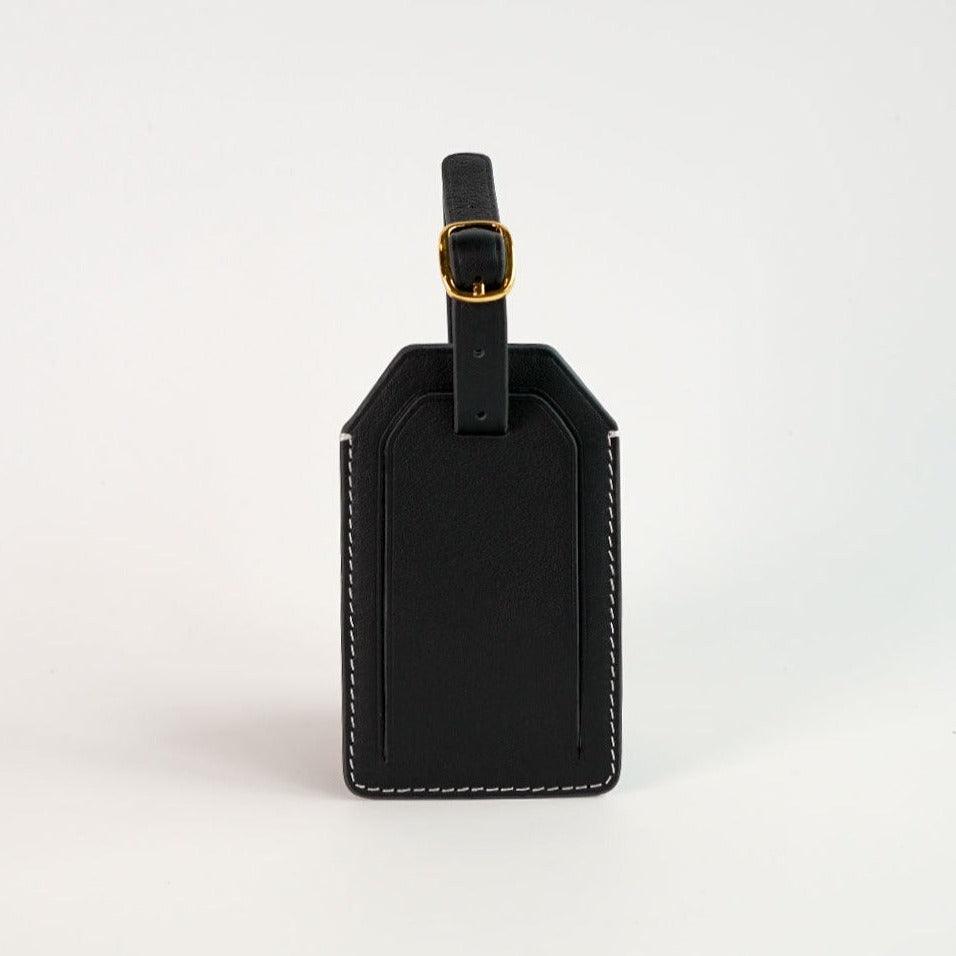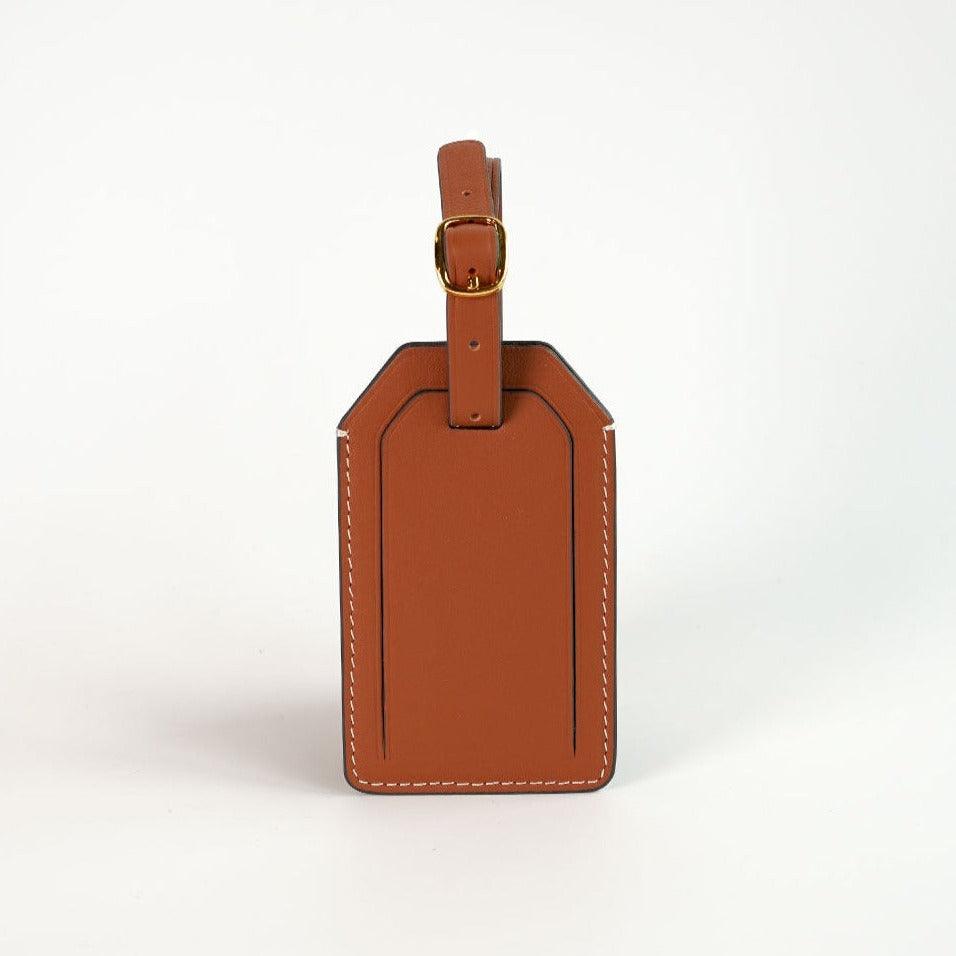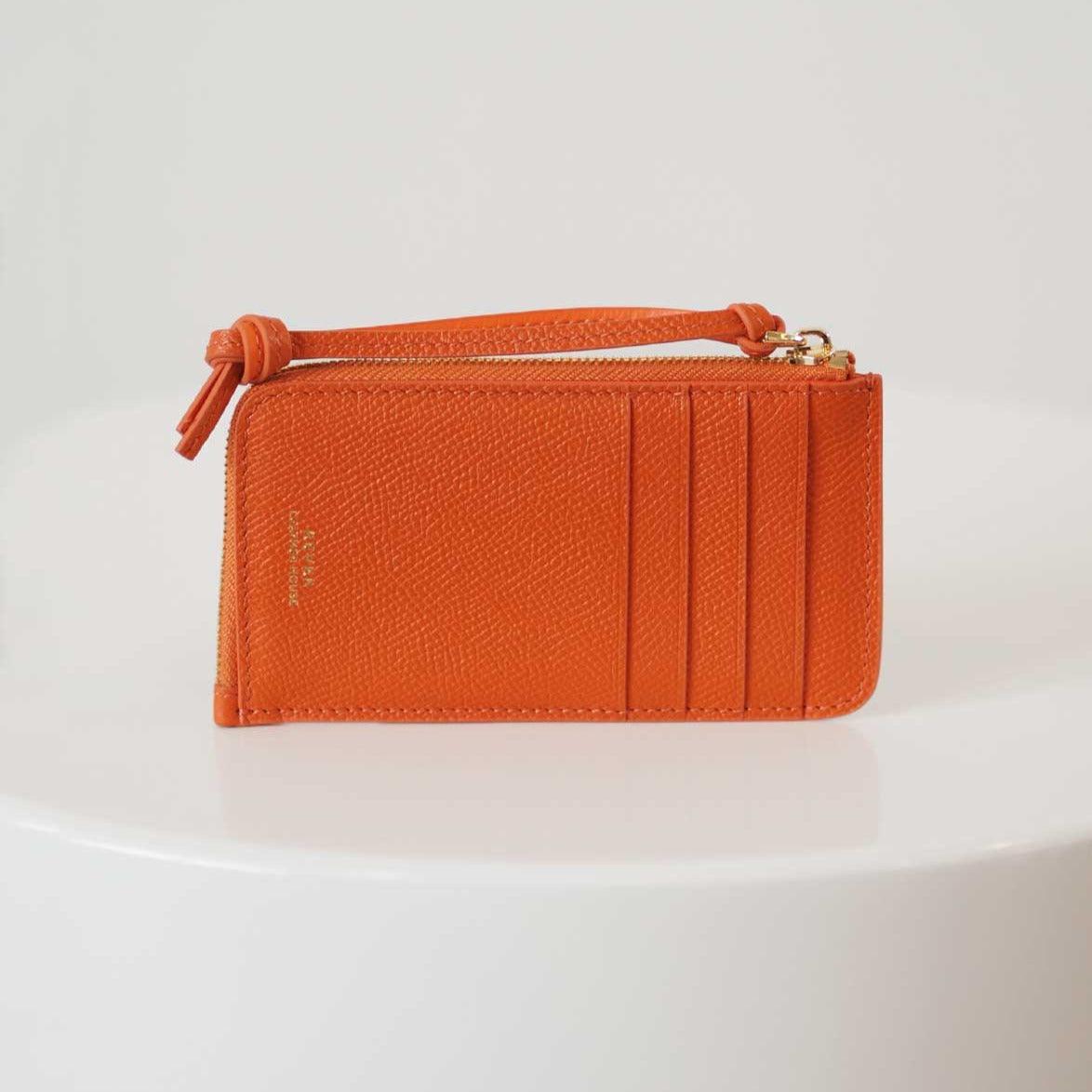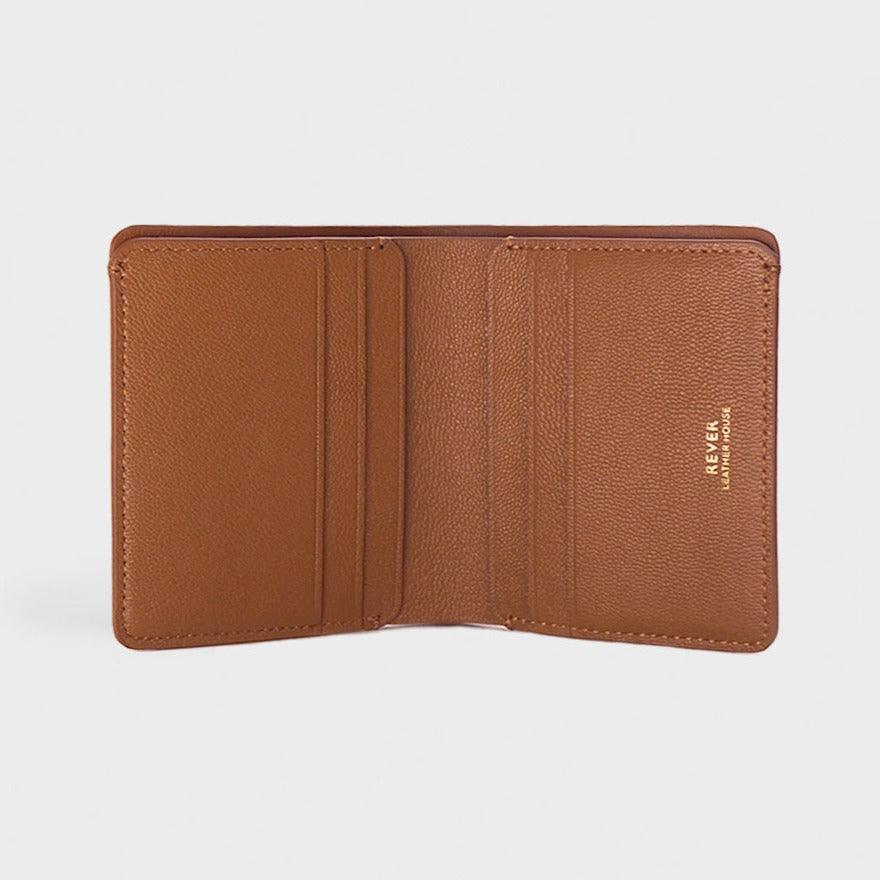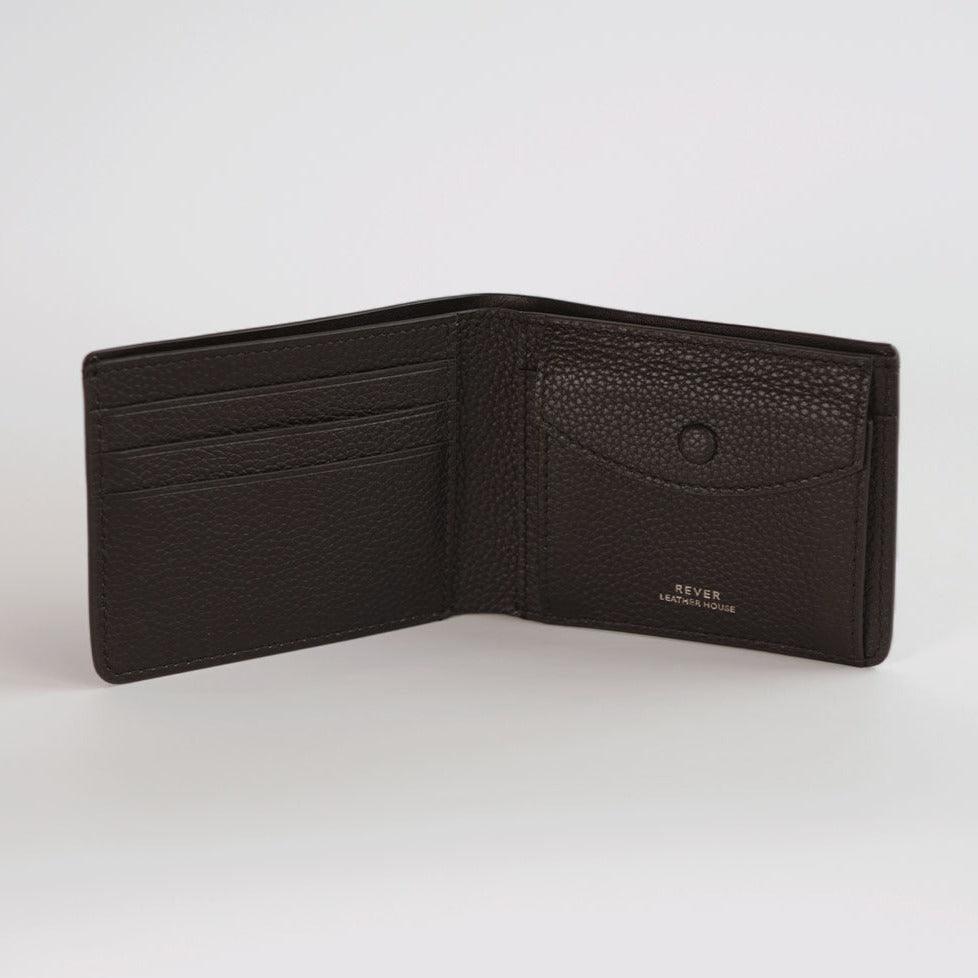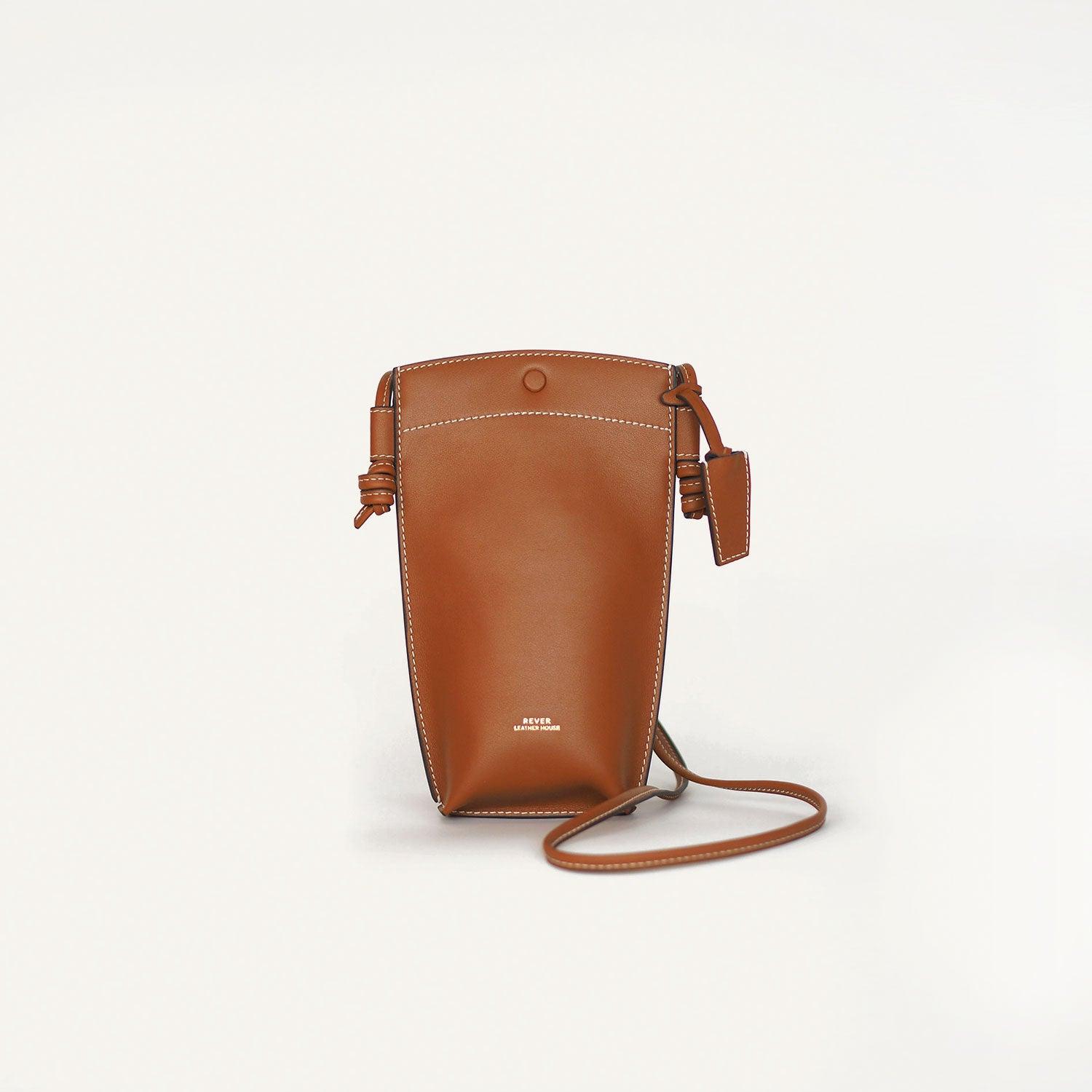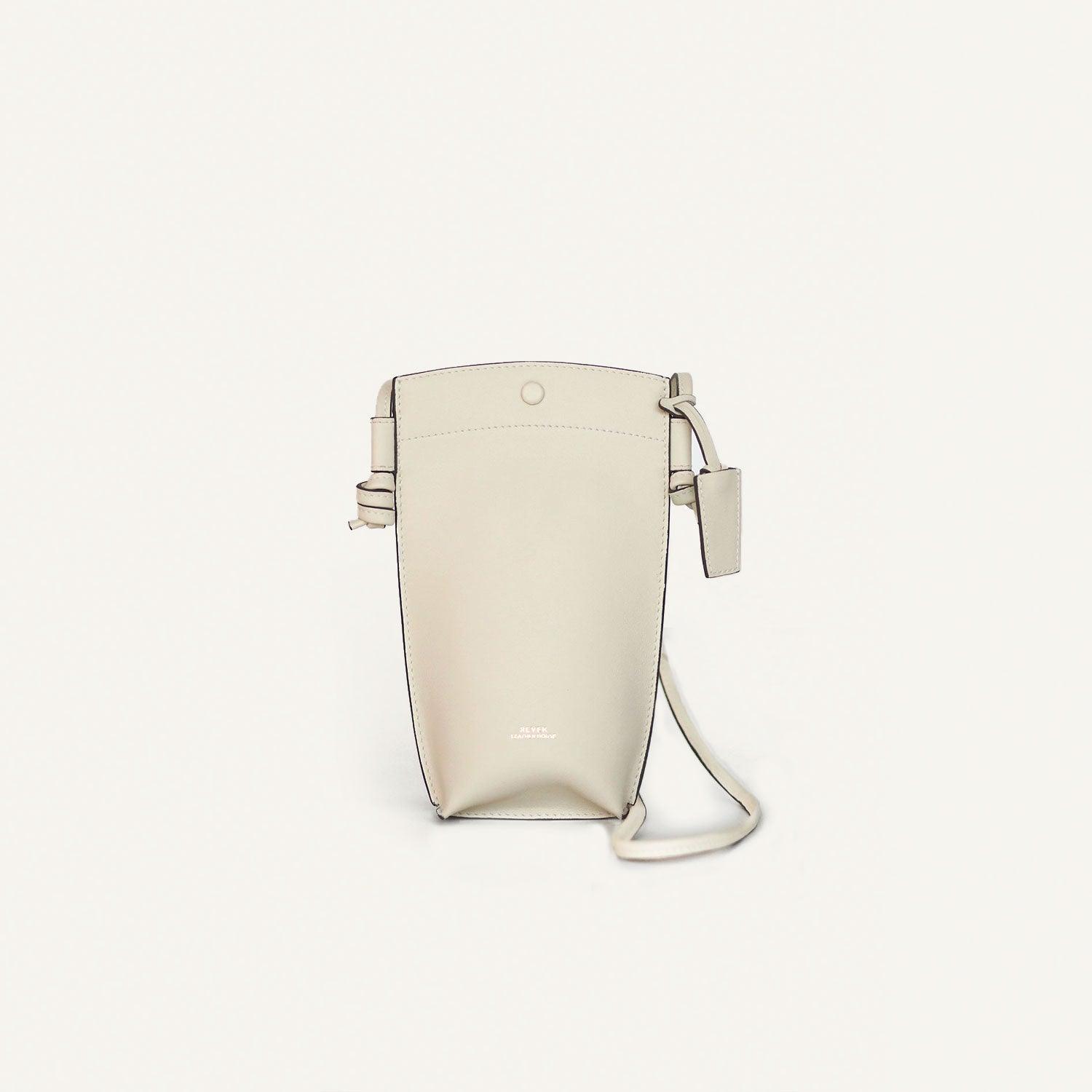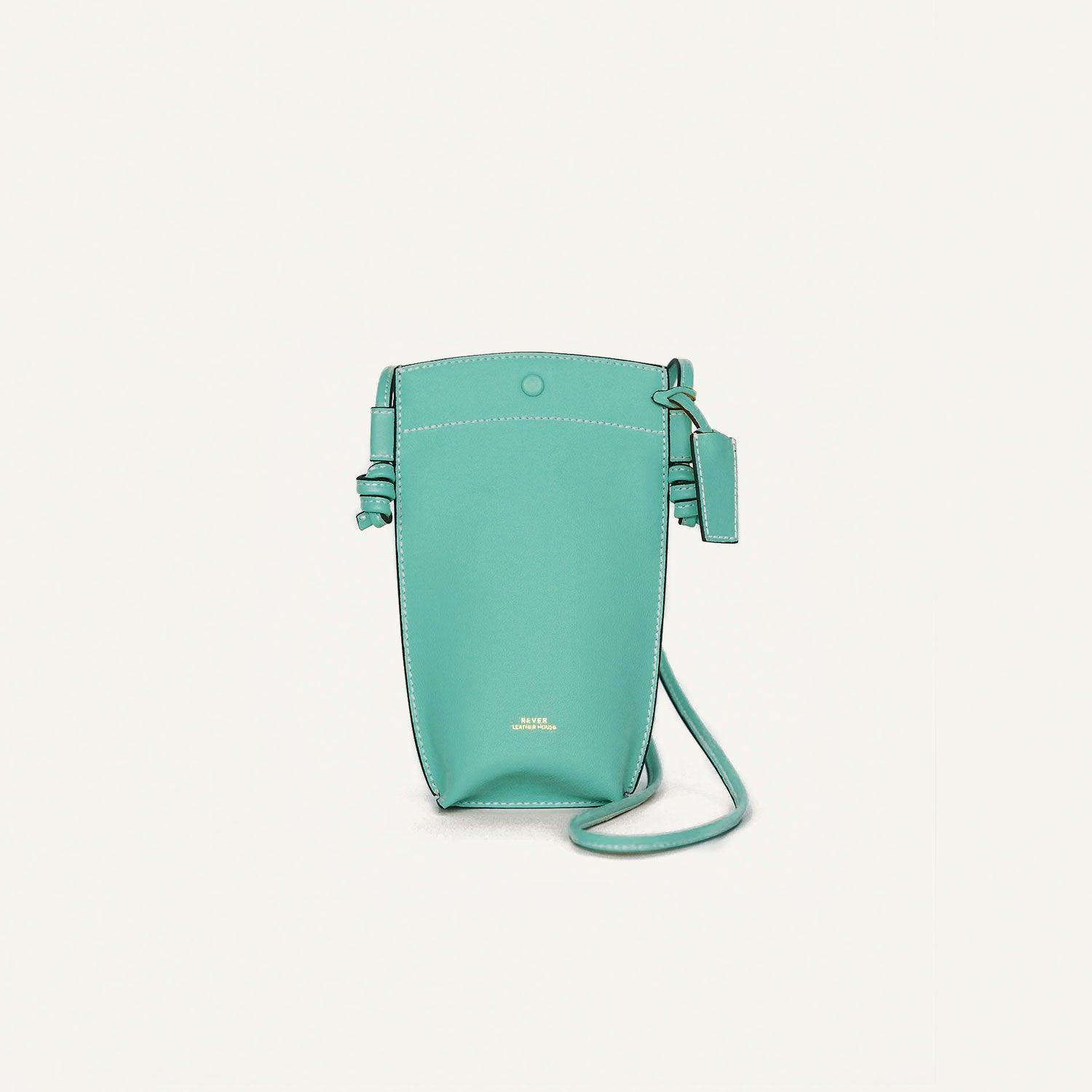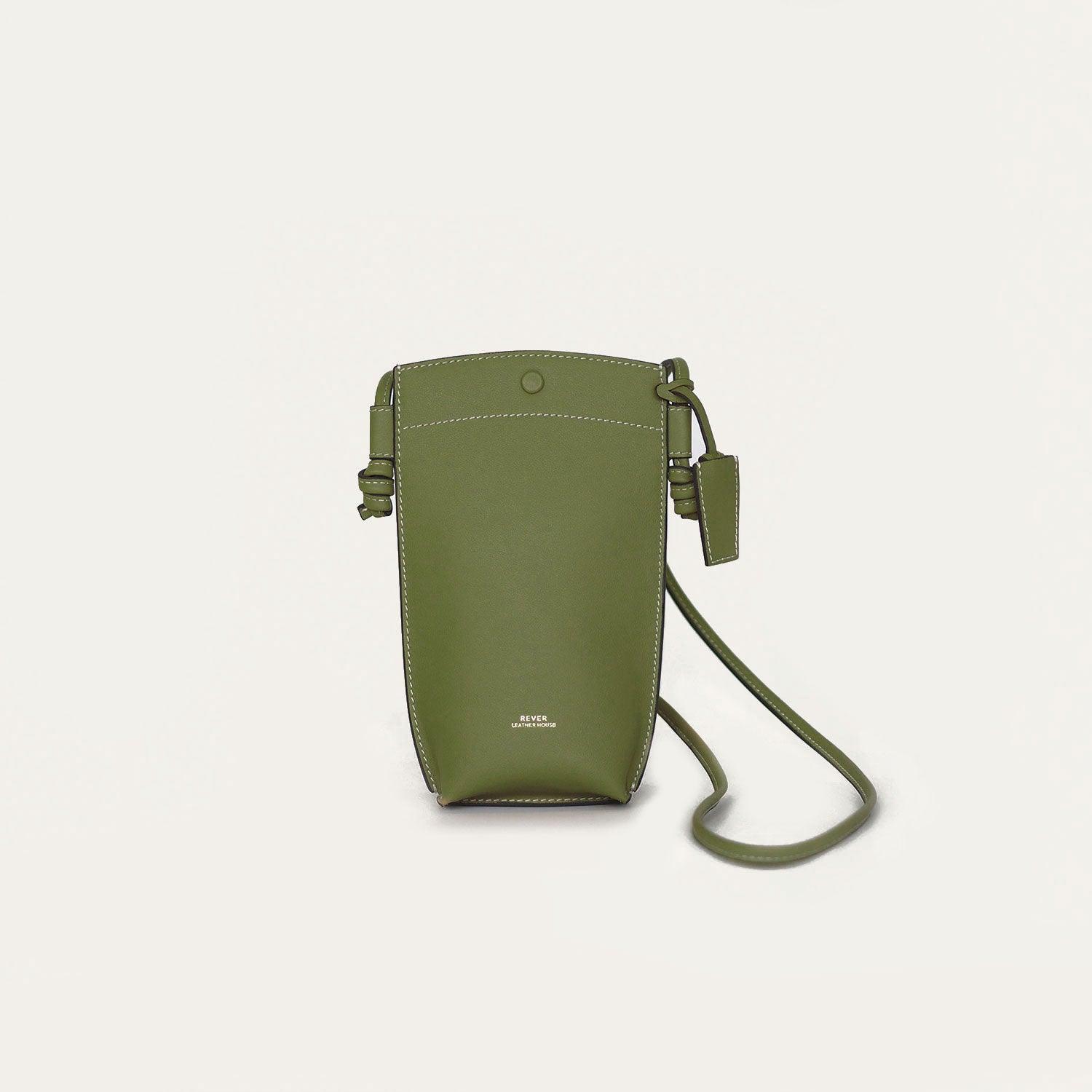 Personalised gifts for all occasions, Christmas gifts, birthday gifts, anniversary gifts. Shop for multiple personalised gifts with our gift sets for wedding bridesmaids & groomsmen entourage appreciation gifts and farewell gifts, free shipping within Singapore.
Discover Meaningful Gifts For Your Loved Ones

Show your appreciation, gratitude, and love with purposefully chosen gift sets.
Perfect Fit For Any Occasion

Regardless of event, a gift with opulence fits any occasion. From highly versatile leather pouches to tailored card holders, gift sets have a universal charm. A combination of fine linen canvas with quality leather for a touch of sophistication, our leather pouches make for the perfect gift for your loved ones. Each leather pouch is individually packaged in our signature envelope gift box.
Functional Fashion Statements

Stylish, elegant yet purposeful. Choose gift sets carefully curated to suit your recipient's taste.
Opt for everlasting gift sets that will make memorable keepsakes for time to come. From the world's refined tanneries to Singapore, Rever specialises in leather gifts that are durable and built to last.
Elevate your gift sets with personalised pieces. Each of Rever's pieces can be personalised with your name or initials. Personalised gifts are imbued with time and care– the ultimate display of love.
Gift with sophistication and have your gift sets packaged. Our personalised leather gift sets come in our signature gift box and a card for your message.