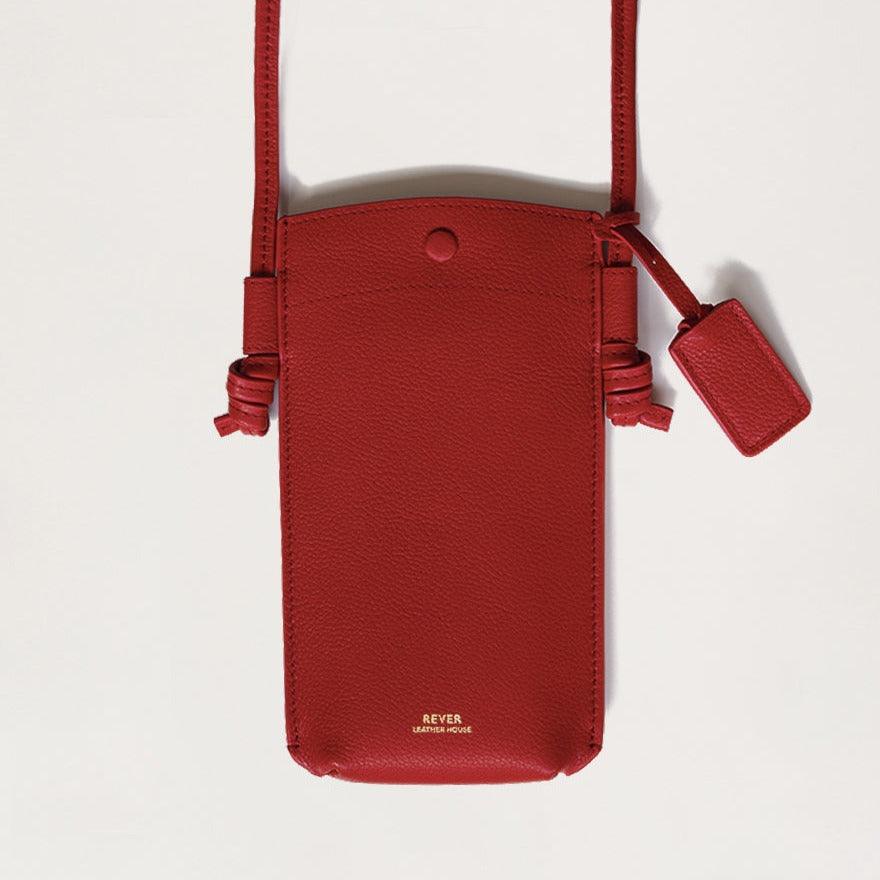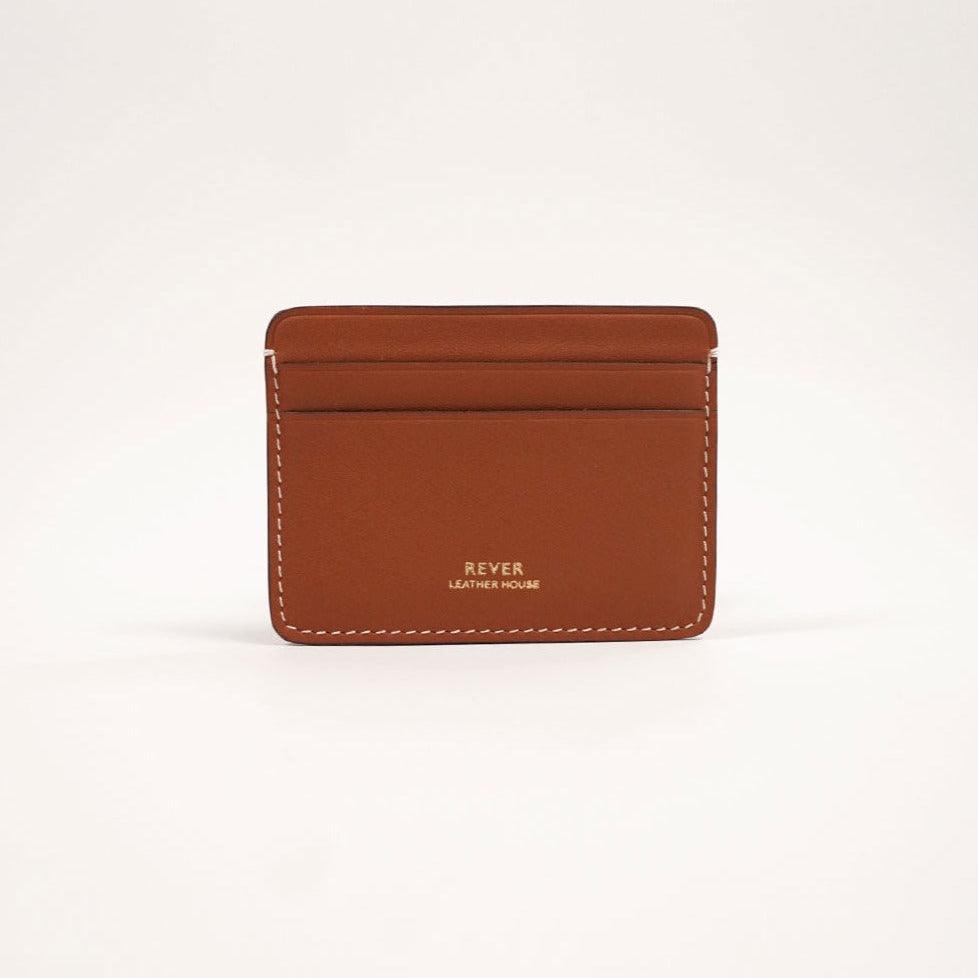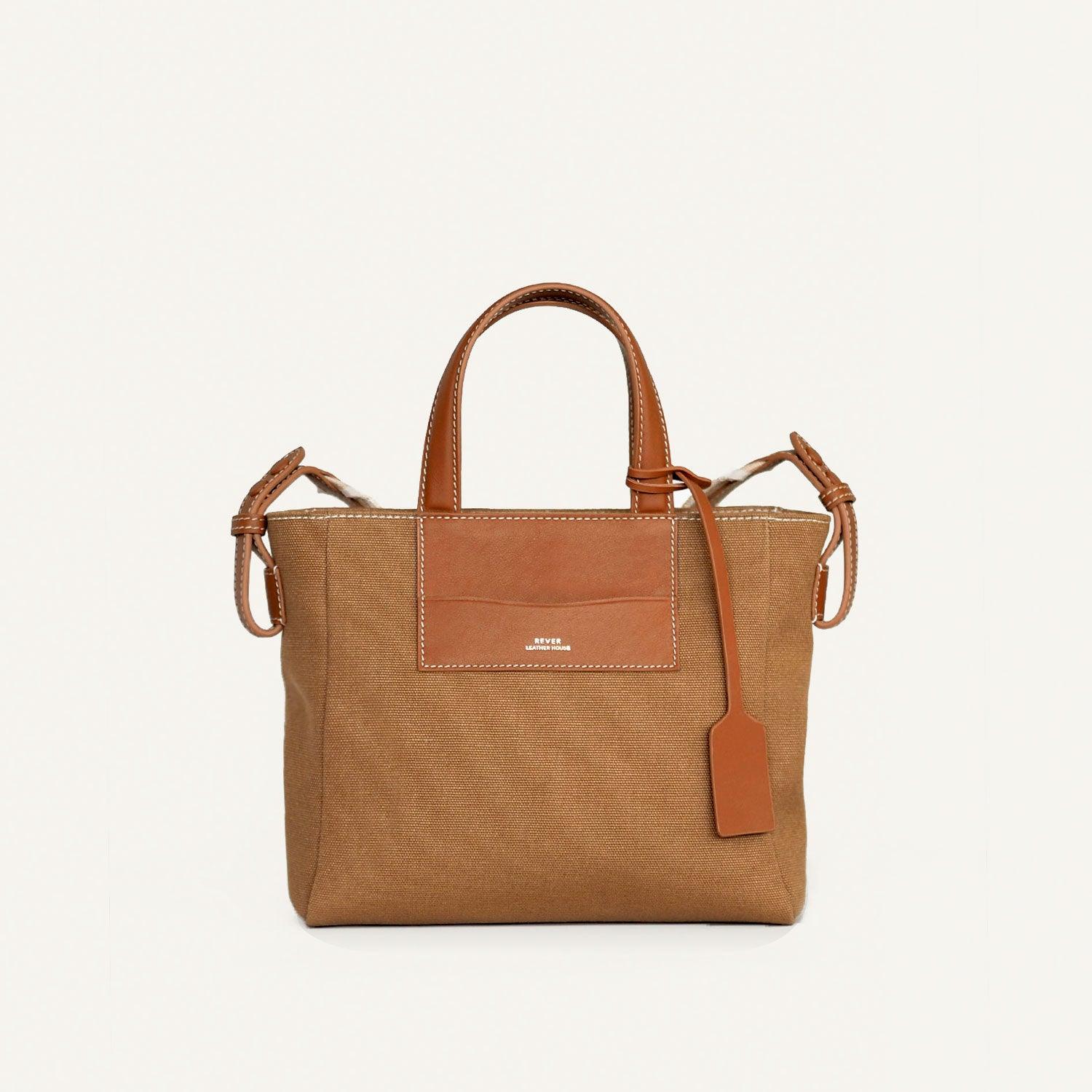 10% off & comp. personalisation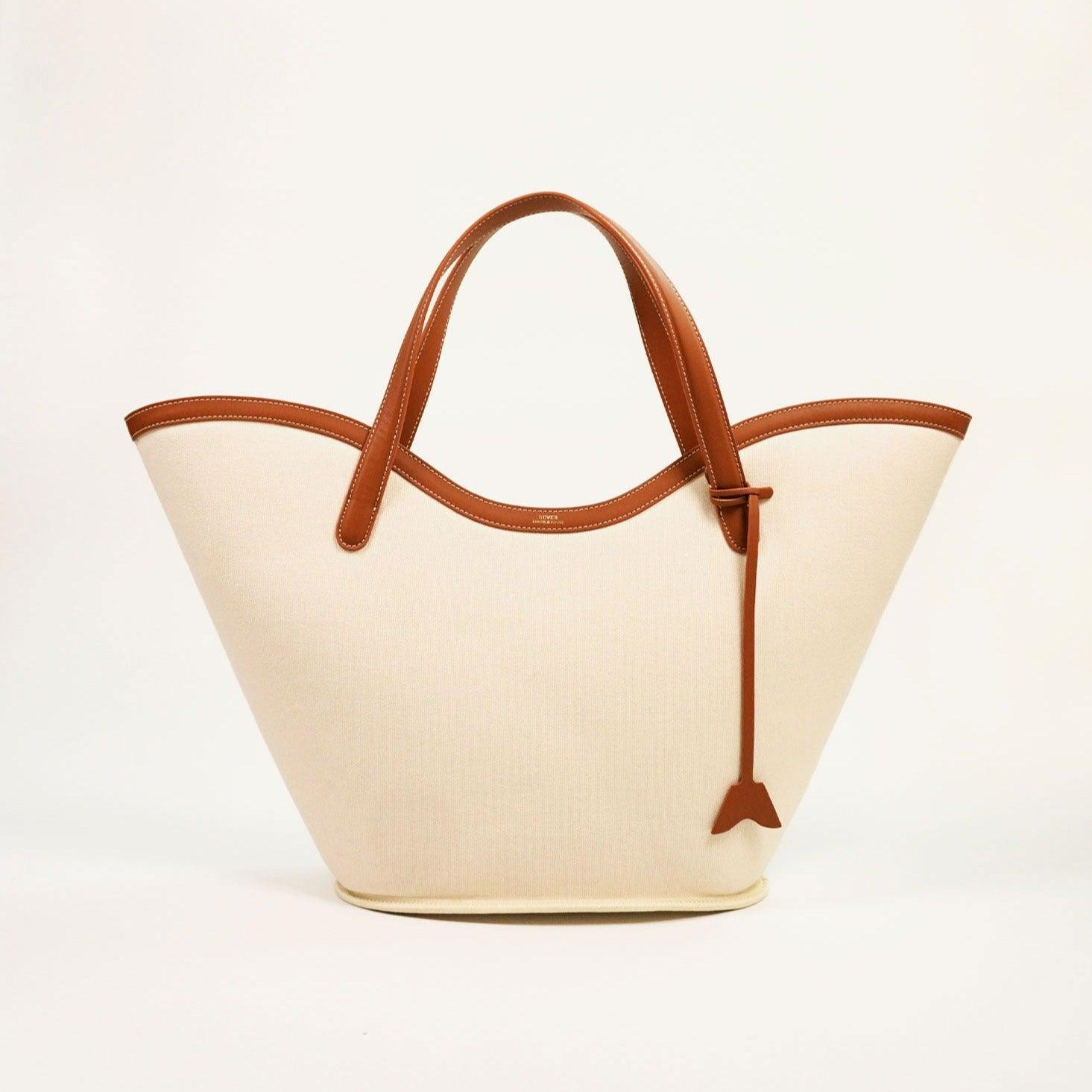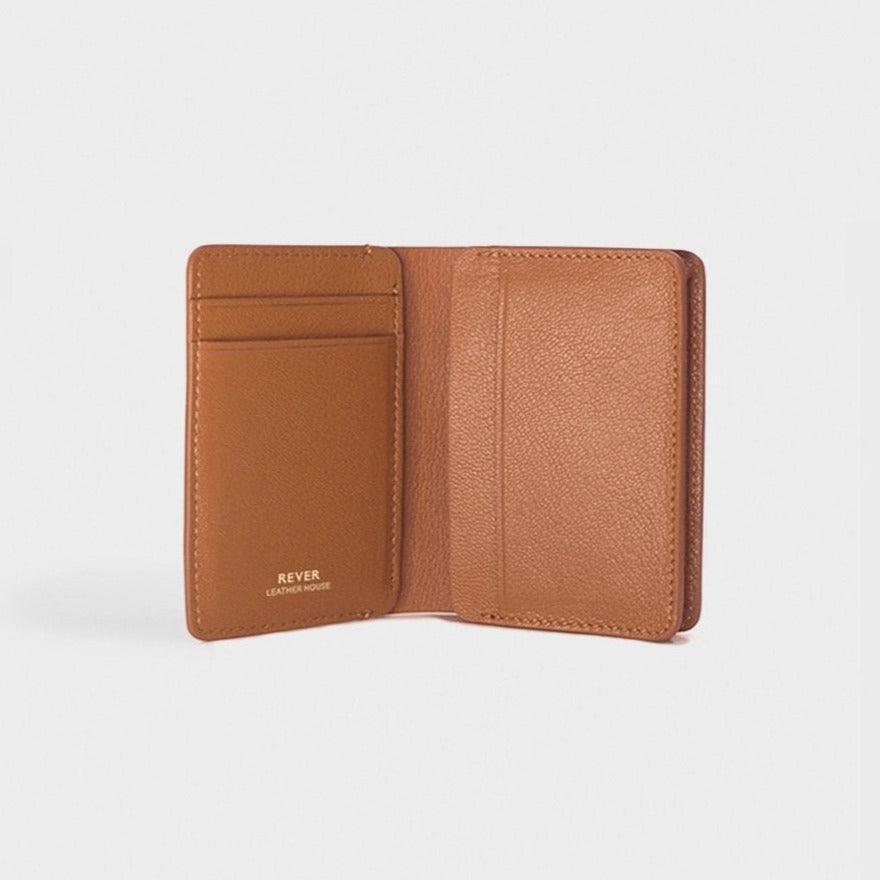 Our Leathers
We work with renowned tanneries to import beautiful full-grain leathers as our core material. Based mainly in Italy, France and Germany, they possess centuries worth of experience, and are leaders of their field for thier craft and sustainability.
Our close relationship with our suppliers gives us rare access to leathers traditionally reserved for luxury brands, transformed at our workshops with careful and experienced hands into Rever pieces.
Discover our materials index on the types and origins of luxury grade leathers used in Rever products.
Leather House
Rever is a high-quality leather goods store, based in Singapore. Utilising quality leather coupled with intricate artistry; our collection serves to add a quiet charm to your everyday look. Crafted with traditional techniques, our pieces add a touch of elegance and luxury to elevate your style. Browse our refined leather goods collection of leather bags and accessories online for added convenience.
Functional and elegant, our leather bags are a creative blend of heritage craftsmanship and contemporary design. Crafted with the finest full grain leather in expert workshops, each design serves to carry everyday essentials with ease and comfort, while effortlessly elevating your style.
Made from quality full grain leather specially imported from leading expert tanneries in Europe, we work closely with both high-end workshops as well as our own in-house production team in Singapore, to bring you exquisite leather wallets. Add your personal touch and have them personalised with your names or initials.
Treat your loved ones with personalized gift sets. With high-quality leather pieces and expert craftsmanship, our Rever gift sets are perfect for celebrating every occasion.