Words that make our day
Hello, happy weekend to you! 
A while ago, we were working on the relaunch of our Rubin Phone Pouch (2.0 as we call it!) and asked you for your input on what colours we should be making next for our crossbody phone sling. We have received many requests over the months ( and we are so thankful that you guys took the time to submit them! ). Yet, when it came to shortlisting a few to go through with our bag production, it was so tough to decide on our favourite! We thought, what better than to let you guys decide? :) 
As you can tell from our launch, the colours have been decided thanks to you and our community, but there is something more we want to share separately with you. That is, your lovely comments in the little additional notes section we had in our little survey! 
You guys are really the sweetest. As a small brand and team, it means a lot to know that you guys enjoy the pieces we make. Thank you so much for all your love and support. If you'd like to have a read, we did a quick compilation here to keep your notes close to our hearts. If you did participate in our survey and left a note yourself, see if you can spot your comment! 
If you have anything you want to say to us, feedback, suggestions, or just to chat, we are just a quick message away (@revergoods/info@revergoods.com). 
Have a wonderful weekend! 
With love,
Rever Team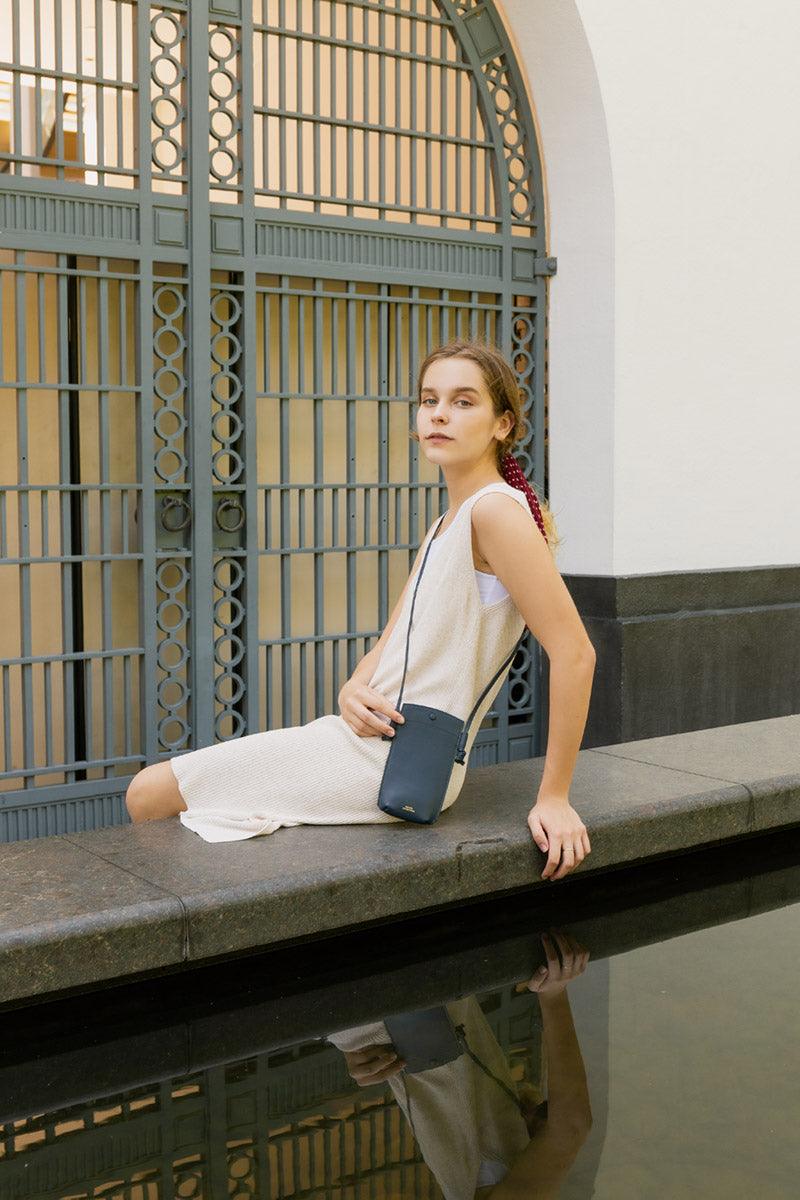 Our must have phone bag is back.
New Rubins phone bag colours are coming your way; your most requested colours are making a comeback too. Reserve your piece now to enjoy an early bird preorder treat, just for our Rever commu...
Read more