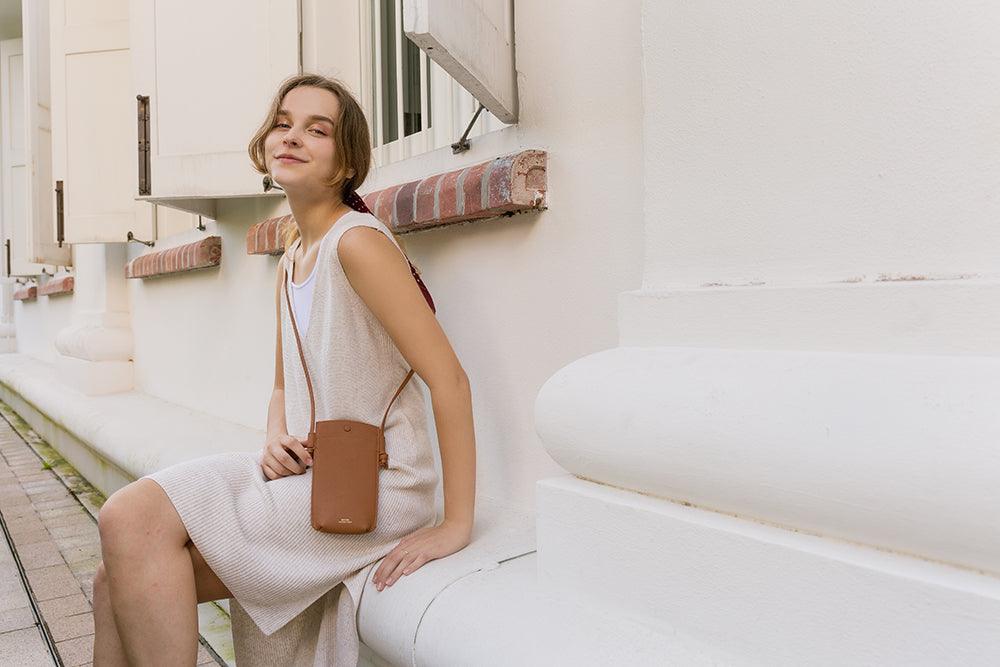 Hey there! Thank you for being a part of Rever's milestone, as well as taking the time to join us on our weekend anniversary celebration. :) 
It has been an incredible 3 years, we are so grateful for all the support we have received from you along the way. With your help, we have been able to stay true to our brand – creating timeless & minimal designs that we can see you enjoy through the seasons, and maintaining our commitment to quality, as well as to continuously improve on our products each collection update. 
It's not always been rainbows & butterflies though. 2020 in particular has not been a smooth ride for us, along with many other brands as we adjusted to the new normal. While a few of our plans got derailed, other windows opened. It took some time but we regained traction, and with it a greater sense of purpose and vision for Rever. 
For the year ahead, we hope to do more of what we love – original designs made with traditional slow craftsmanship, as well as campaigns that really speak to us and carry our own voice. In essence, to be authentically Rever. We hope to have you alongside us with each and every milestone, to celebrate the small and big wins together as a community.
Thank you for journeying with us.
With Love,
Vivian & Sylvester.
Stories
The Huns Saddle was a personal favourite that we worked hard on designing back when we first launched Rever. After remaking two batches back in 2019, we had to halt production...
Read more