Huns Saddle –– The Making
The Huns Saddle was a personal favourite that we worked hard on designing back when we first launched Rever. After remaking two batches back in 2019, we had to halt production during 2020. This is what we have been spending our time on quietly in the past year:
HERITAGE LUXURY QUALITY
Our Leather
Keeping to our promise, we sourced beautiful full-grain leathers from renowned heritage tanneries. This time, we are working with an Italian tannery that produces a softer version of our textured grain leathers, balancing between suppleness and durability.
SAME, BUT BETTER
Our Hardware
We custom made our hardware to make sure that it was the perfect shade of gold, plated in the right thickness for long-lasting use. The lock mechanism was carefully tuned for a smooth, seamless movement to be used with ease.
WE HEARD YOU
Back in New Colours
We had countless requests to make our saddle in warm and bright tones. So we did! Our upcoming release comes with two brand new shades that you'll be able to pair effortlessly and enjoy over the seasons.
OUR NEW BAG TAG
A Mini Huns Tag
While refining our design, we made multiple mini versions of our bag to test the silhouette. They were the cutest things ever, so we decided to make it into our tag! Pair your Huns Saddle with our mini Huns tag, personalised with your initials.
LAST BUT NOT LEAST,
Thank you.
We are heartened by your love for our Rever pieces over the seasons. Thank you for supporting us in all ways, whether you've purchased from us, told a friend, or patiently waited (forever) for our Huns Saddle's return! We wouldn't be here if not for you. :)
With Love, 
Vivian & Sylvester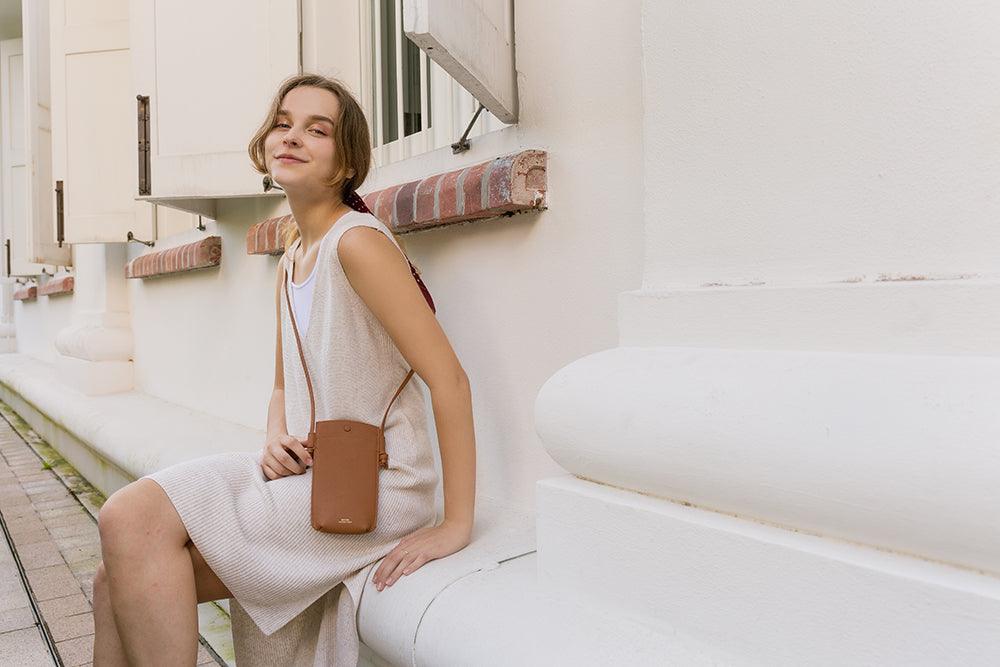 Hey there! Thank you for being a part of Rever's milestone, as well as taking the time to join us on our weekend anniversary celebration. :)  It has been an incredible 3 years, we are so grateful f...
Read more