For all the times they have been there for you, and the many Dad jokes that (mostly) made you smile.
Why did Beethoven get rid of all his chickens?
Because they kept asking for Bach
"Bach Bach Bach"!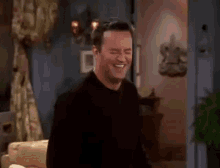 A thank you gift on Father's Day would surely make their day!
Personalise it with their initials along with a heartfelt message to make a thoughtful and lasting gift. Cart out now to receive your gift in time for Father's Day. We provide complimentary doorstep courier delivery within Singapore and ship worldwide. 
______
Limited Edition Men's 
Wallets
Handcrafted from beautiful shades of full-grain leathers from specialised tanneries in Italy and France. Personalise it to make the perfect gift for Dad.
The Best Gifts for Him
Need more ideas? Here are some go-to favourites for him. 
CAUSE LAUGHTER IS THE BEST MEDICINE
One more to honour the King of cheesy jokes.
The World Health Organization announced that dogs cannot contract COVID-19. Previously quarantined dogs can now be released. It's official:

WHO let the dogs out.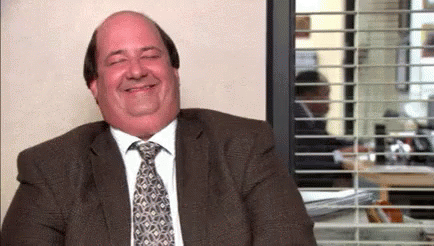 To all the Dads out there, 
Happy Father's Day!
It's International Friendship Day, 👬 👫 👭 and the best of friends always pull off twinning in style. Better Together Discover matching sets at a special price. Rubin Phone Pouch Du...
Read more