It's a little-known fact that restaurants get booked out early, and flower bouquets snapped up on Mother's day, but things are a little quieter when it's time to celebrate Dad. He may not ask for much, but we all know he deserves the world!

Let's make Father's day a special occasion Dad won't forget. Enjoy 10% off our gift sets for personalised keepsakes he will come to enjoy through the seasons.
_________________________________________ 
CARD & KEYS  |  WALLET & TRAY
New to the mix: Gift Sets
You can now mix and match more designs and colours to create your favourite gift combination. 
NEW COLOURS
Key Holders
Spruce up your house and car keys with personalised key holders, now available in fresh new colourways.
Fits your house or car keys. Wear it around the neck as an accent accessory, or hang it on your bag so they are never out of sight. Loop the lanyard to double as a knotted keychain. 
P.S. Everyone's favourite Black Car Key Holder is also finally back in stock. Snag yours before it's gone again!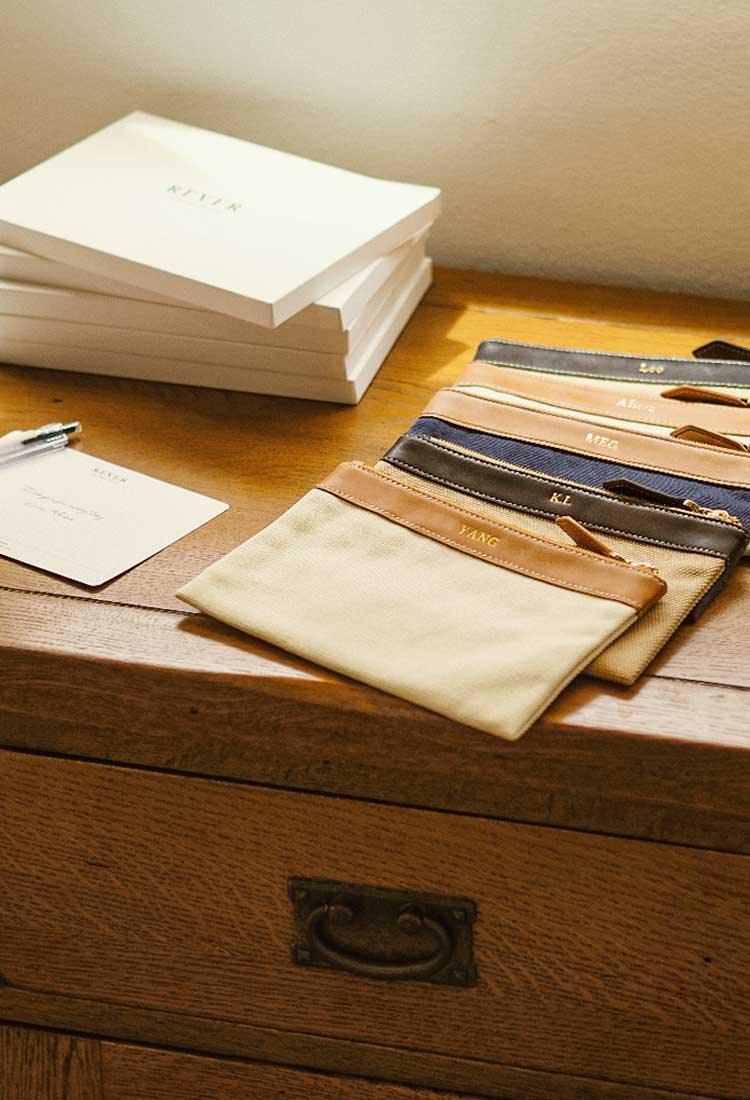 Teacher's day is just a few weeks away, now is the perfect time to prepare personalised gifts from the heart that show how much you appreciate their guidance.  Here are our selected picks of im...
Read more